Temporary Relief Staff supply for Warehousing and Drivers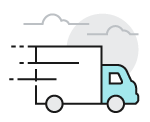 Day and Night Deliveries
We run our drivers and vehicles 24 hours, 7 days a week. Whatever the time of day, we aim to please.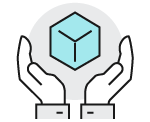 Personalised Services
We ensure smooth running of the day-to-day works of your transport needs, handling everything for you.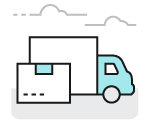 National Coverage
We cover the whole of the UK and Ireland, with a range of different sized vehicles to suit your every requirement.
Enquire About Temporary Staff From TTM Distribution
Do you have a need for temporary staff for your business? TTM Distribution fulfils these needs with trained warehouse operatives and licensed drivers of all kinds to meet various requirements for companies throughout the UK. Staffing needs can change based on product demand or seasonality, but when you know it is only temporary, how can you best manage the situation? Hire only what you need for the length of time you'll need the extra staff.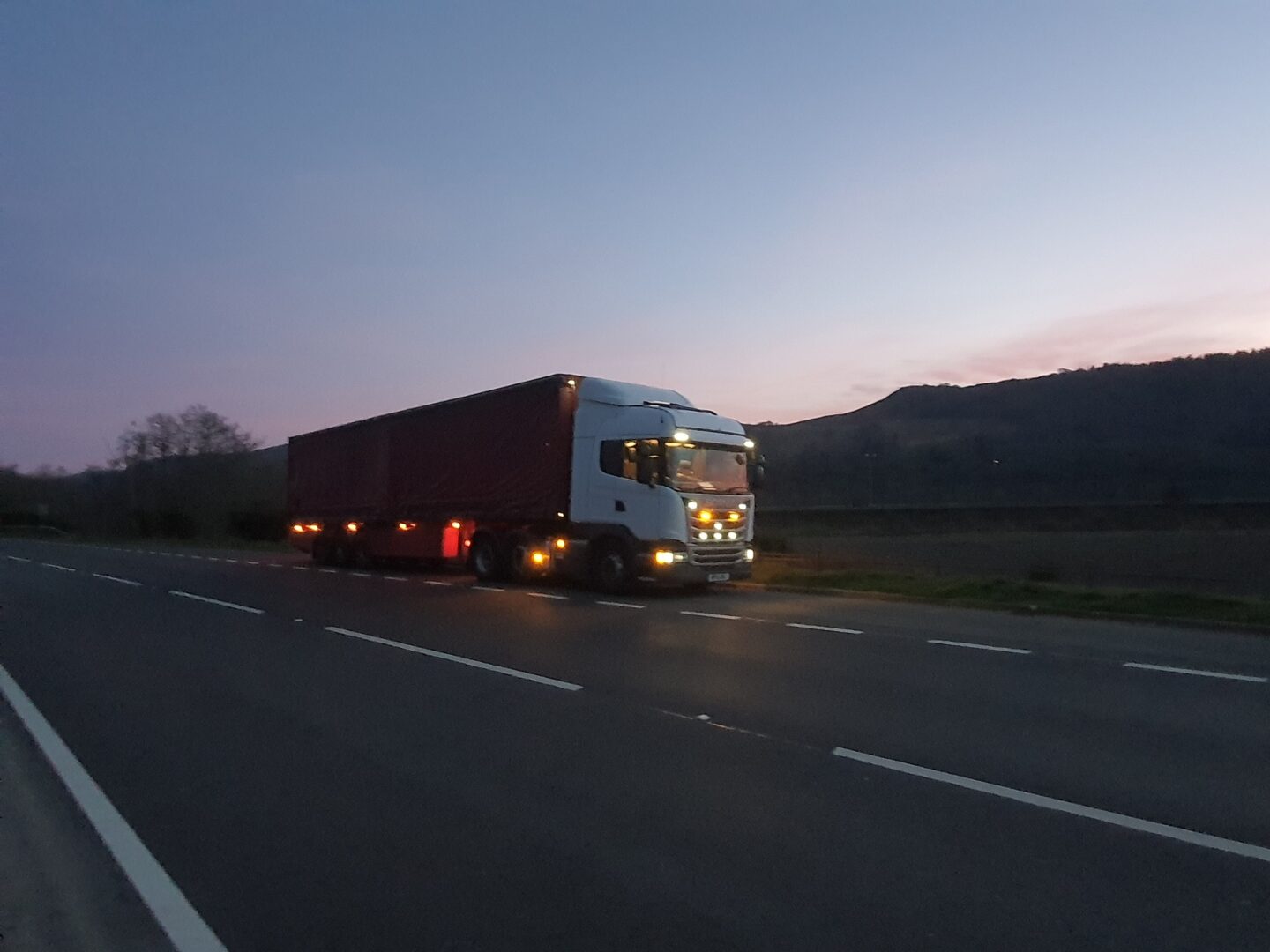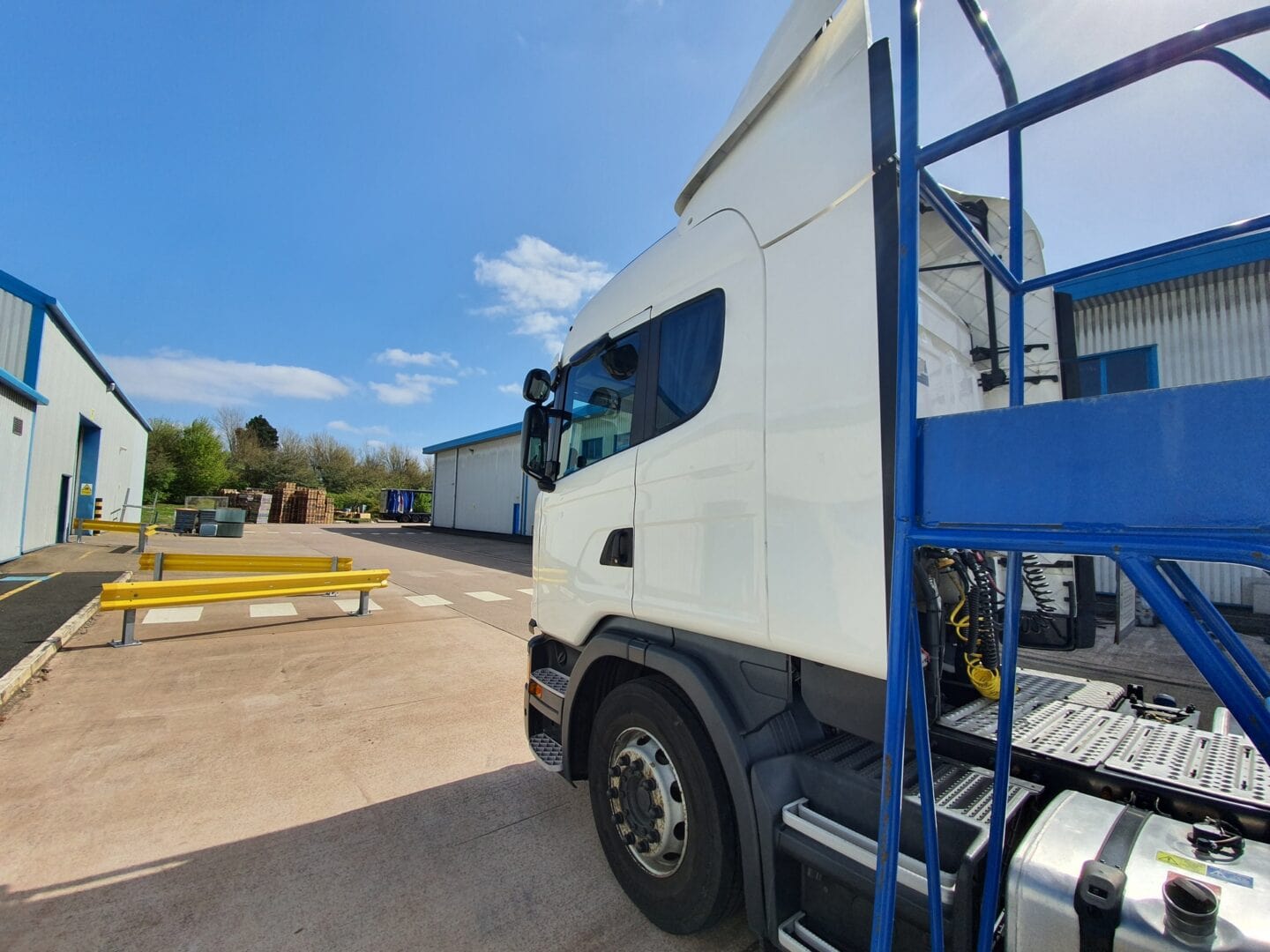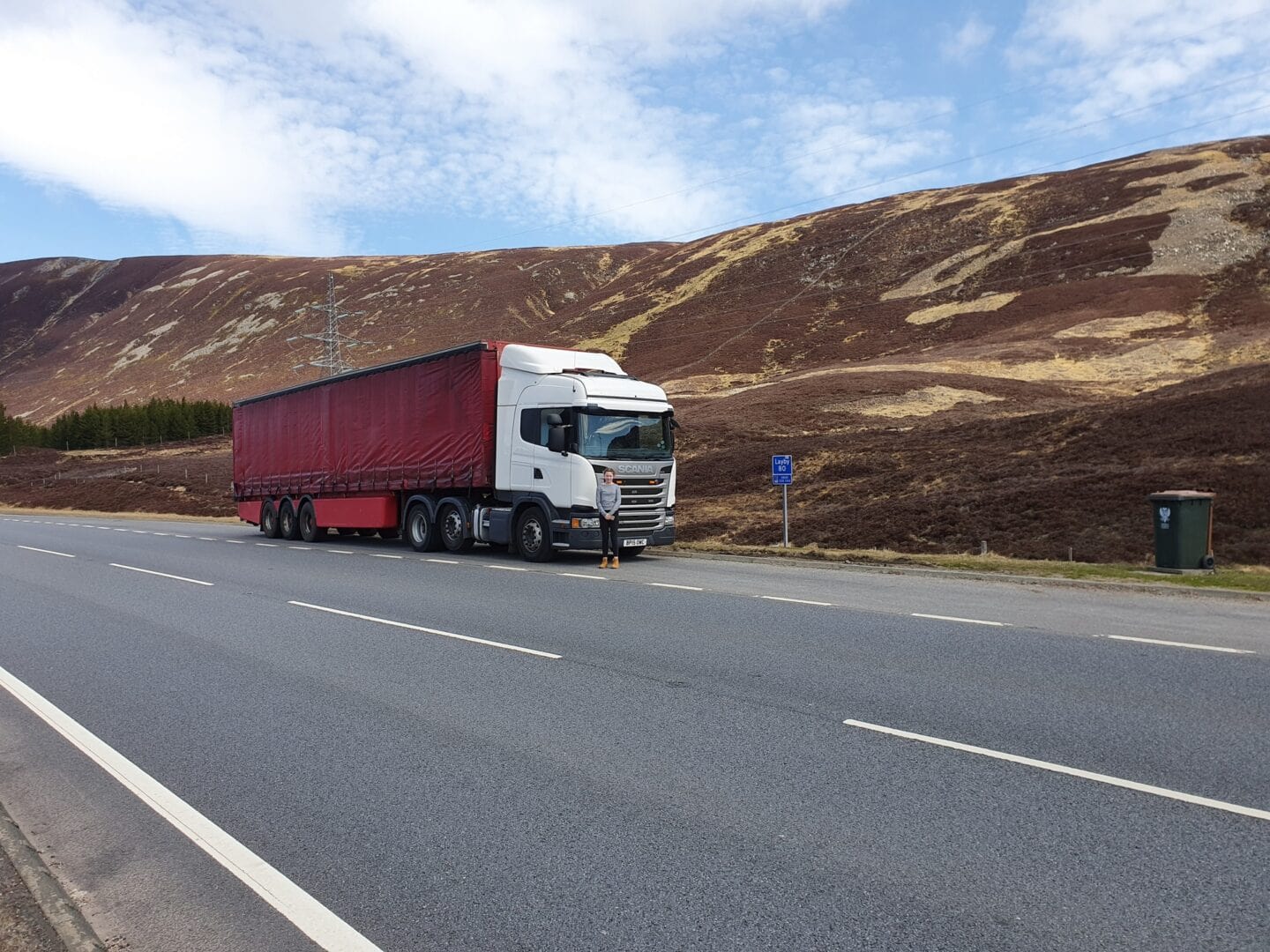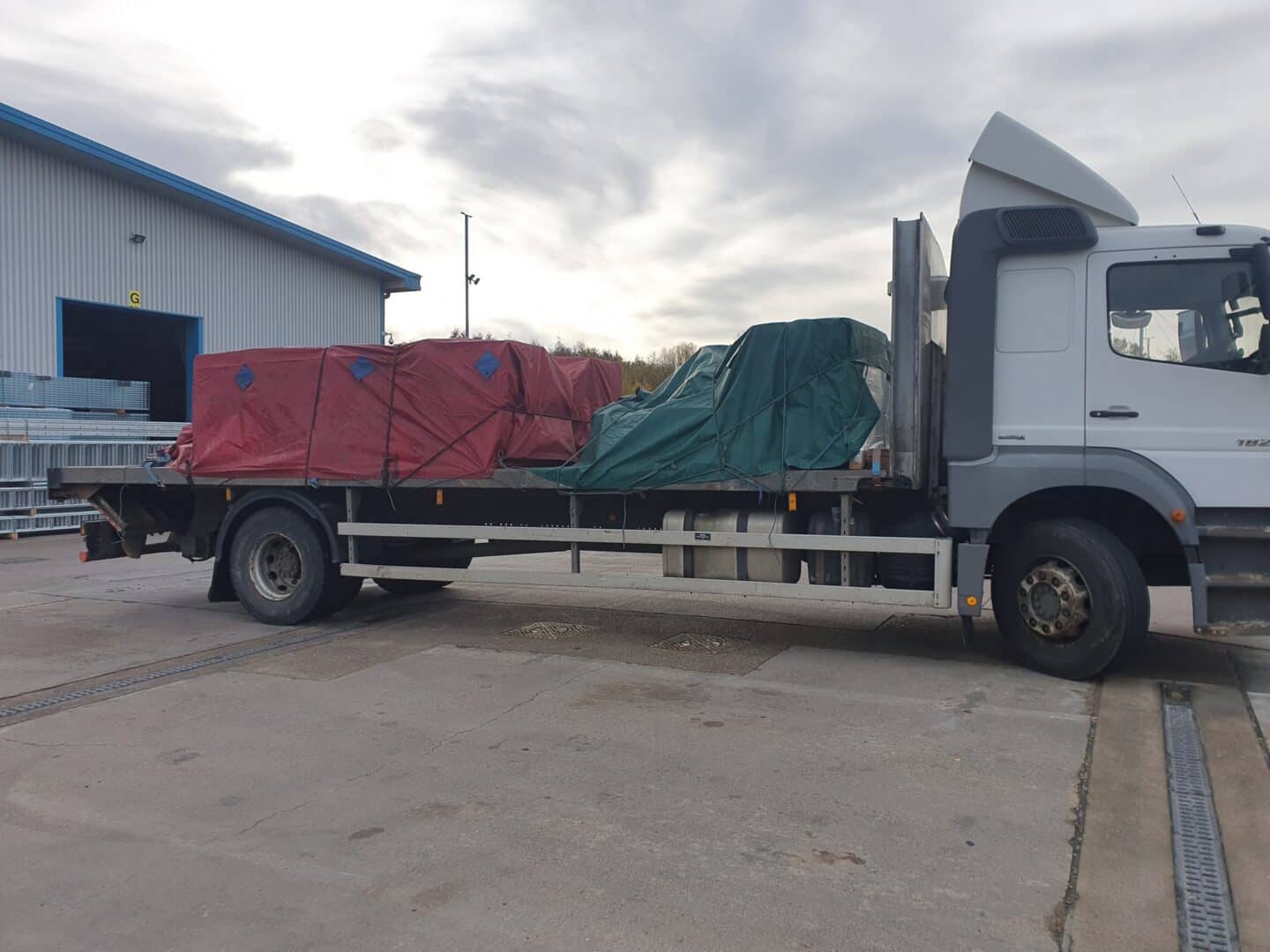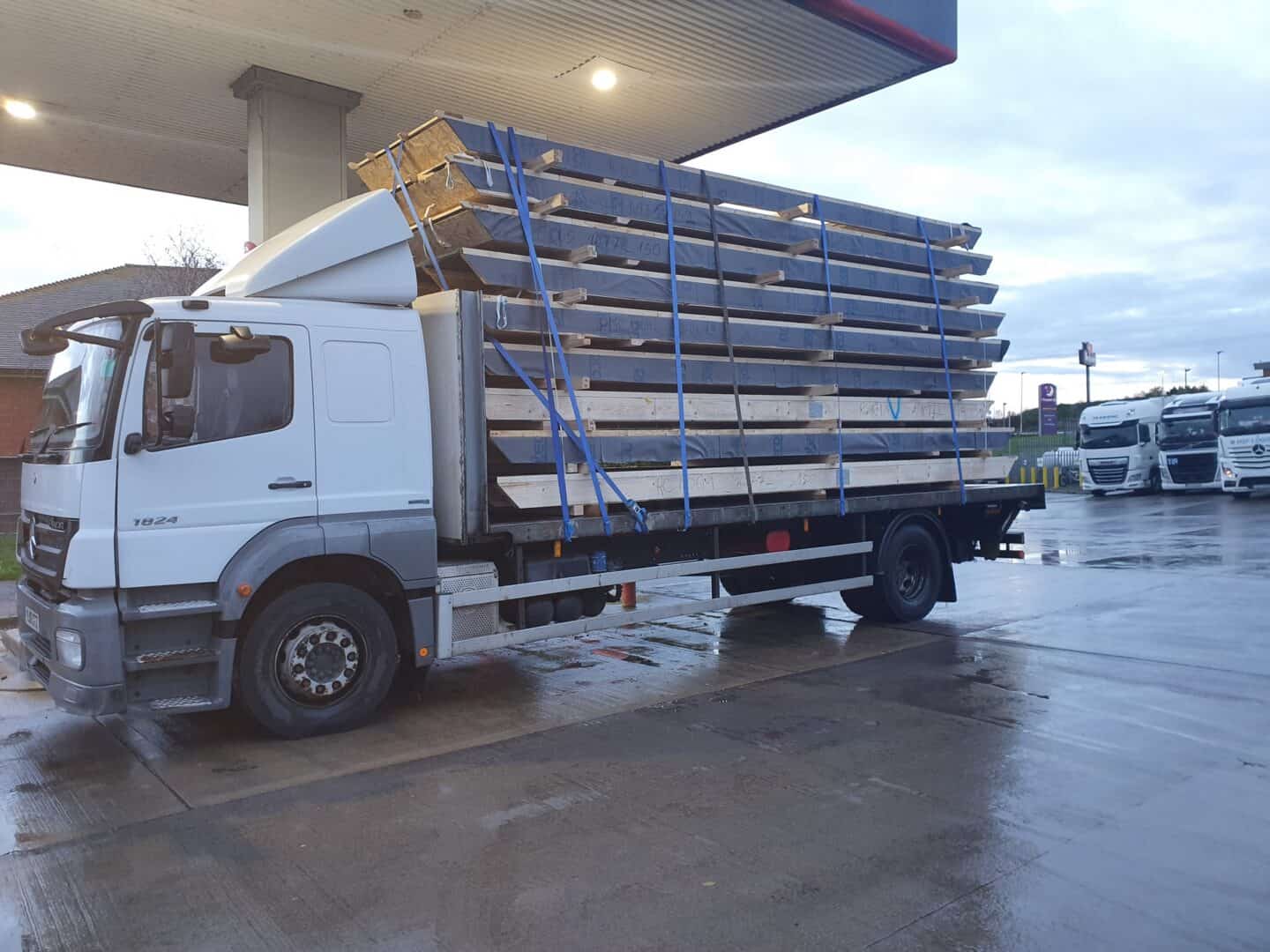 Build Up Temporary Staff
Our company is focused on warehousing and trucking services, and our team is trained by the best in the business in these areas. When you require relief staff, whether it's to replace a reduction in force or give your team a break, we offer fully vetted temporary employees that uphold the outstanding reputation and client satisfaction TTM Distribution is known for.
Reasons to Choose Relief Staff from TTM Distribution
If you lose an employee unexpectedly due to leave or injury, the recruitment process to replace them can be lengthy. From posting the job and interviewing candidates to filing paperwork and training new employees, it can take up a lot of valuable time. Our relief staff are trained in areas of warehousing and driving and come with experience in your company's line of work. This makes bringing temporary workers from TTM Distribution up to speed and getting valuable contributions from them much easier than hiring an outside person.
A cost-effective way to replace staffing
Never have issues being under-staffed
Flexibility keeping staff at optimum levels
Continue production and deliver your services without interruption
Ensure you're getting well-trained and pre-screened employees
Add Reliable Relief Employees to Your Workforce
Your business can't afford to miss the production or delivery of goods due to a lack of employees. TTM Distribution provides businesses all over the UK with relief staff in areas of warehousing and driving so companies can continue to deliver excellent services to their customers without a drop in the workforce. Contact us today to learn more about our temporary relief workers.
What Some of Our Clients Think
"Having worked with TTM for a number of years we have found their service to be both highly professional and flexible. Their can-do attitude, willingness to problem solve and responsiveness at short notice has enabled us to grow as a business."
Ikram Rehman
Head of Operations
"We have dealt with TTM Distribution for over 20 years and have found them to be very conscientious & diligent when sorting & delivering our products to our customers.
They are very careful to ensure that the goods are delivered on-time and safely off-loaded."
David Stephens
Project Manager
"On the behalf of HD Storage Solutions, I would like to thank Julie and the team at TTM Distribution for providing an excellent service.
We have found TTM to be trustworthy, Punctual and most important reliable, all at a competitive rate."
Vincent Milkins
HD Storage Solutions