Cost-effective Groupage Shipping from the UK to Europe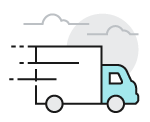 Day and Night Deliveries
We run our drivers and vehicles 24 hours, 7 days a week. Whatever the time of day, we aim to please.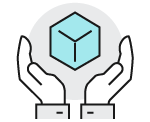 Personalised Services
We ensure smooth running of the day-to-day works of your transport needs, handling everything for you.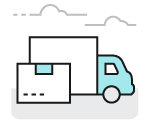 National Coverage
We cover the whole of the UK and Ireland, with a range of different sized vehicles to suit your every requirement.
Learn About Groupage Shipping by TTM Distribution
TTM Distribution provides groupage shipping from the UK to anywhere in Europe. Groupage shipping is an effective way to lower your shipping costs from goods going out of the country. We offer this service to all customers by grouping similar Europe-bound shipments together to reduce the price for all partners. Deliveries are organised efficiently to ensure compatible products travel safely together. Your company can enjoy the advantages of reduced-cost shipping even with smaller shipments. Contact us to learn more.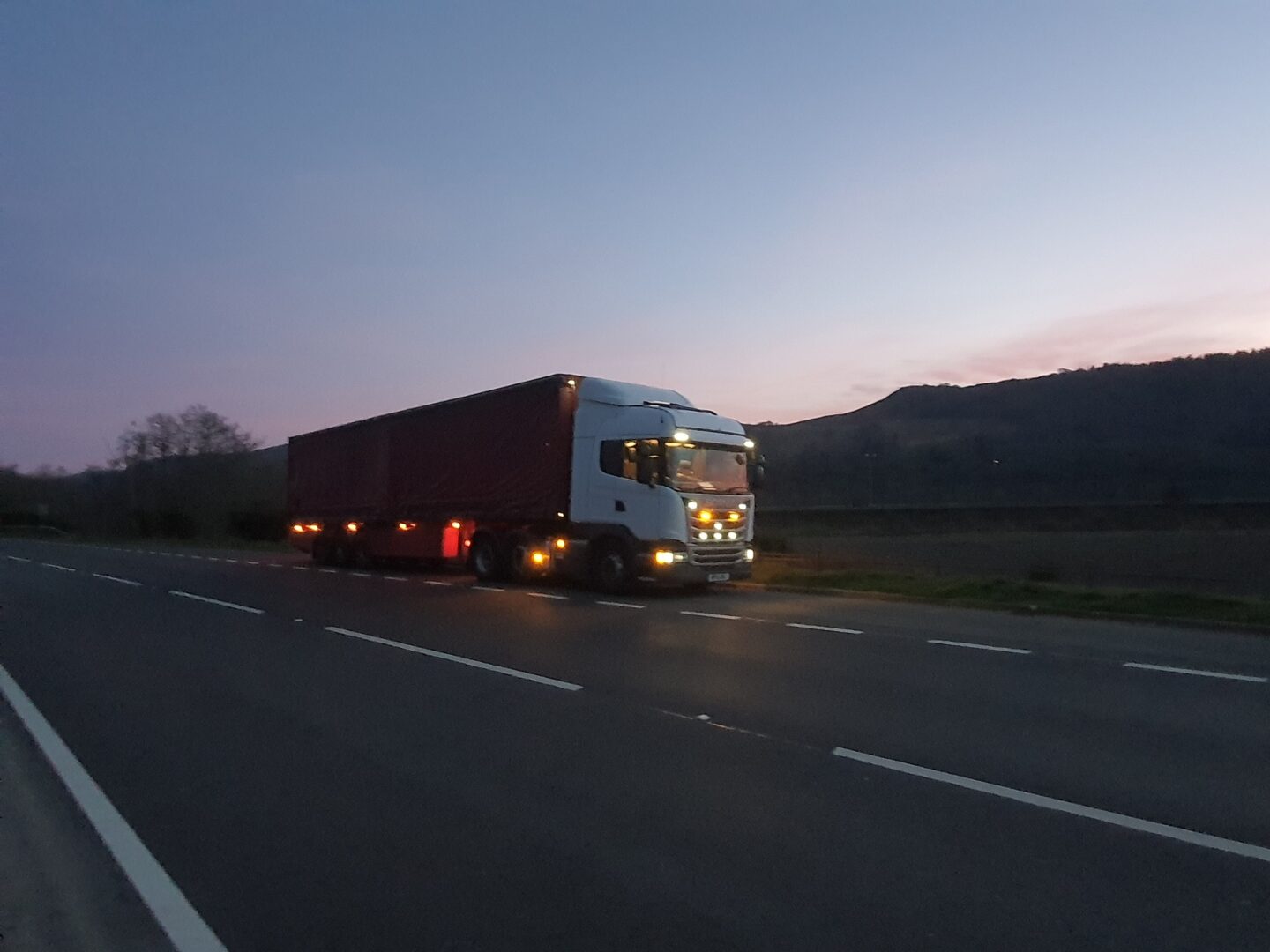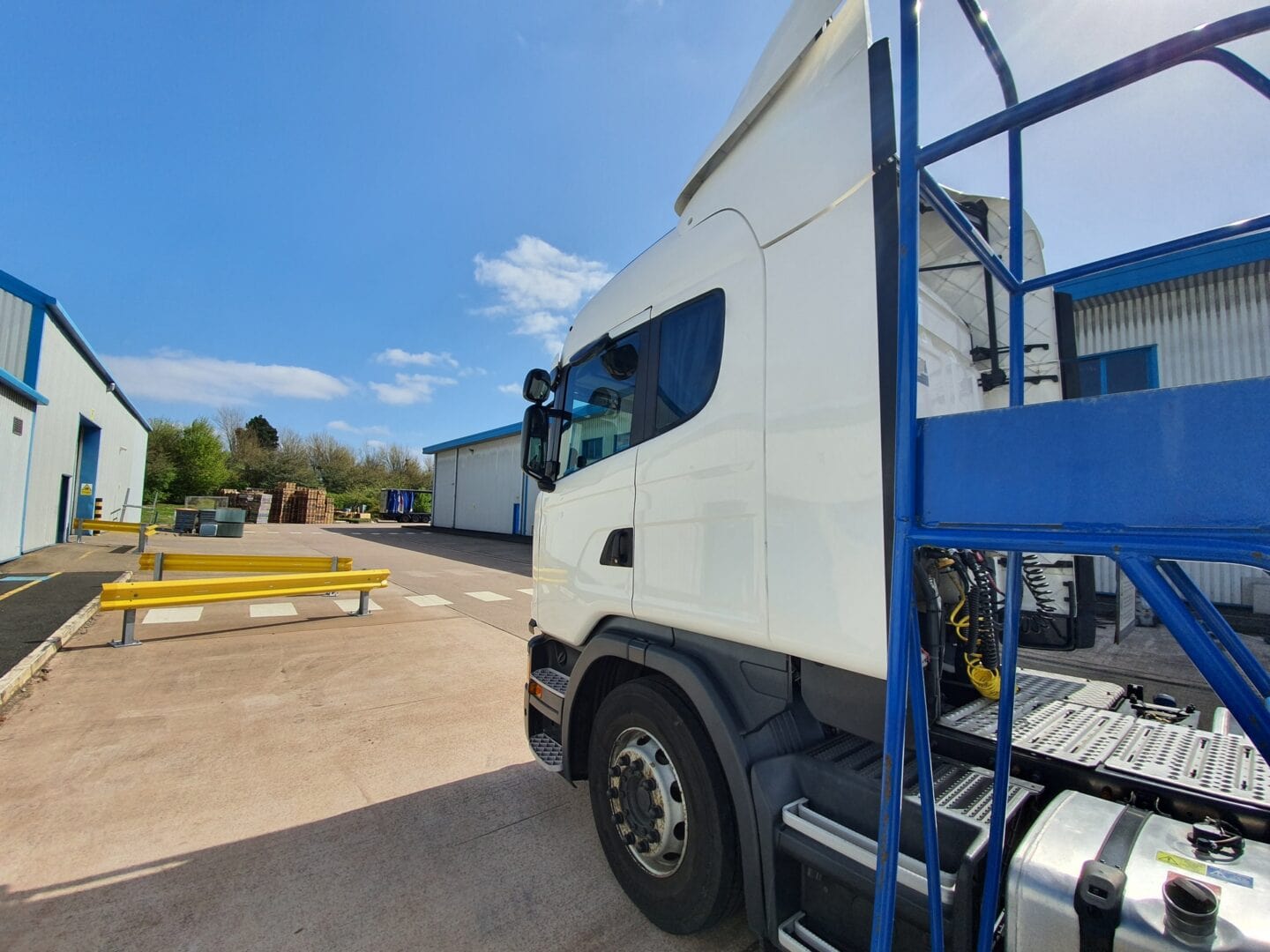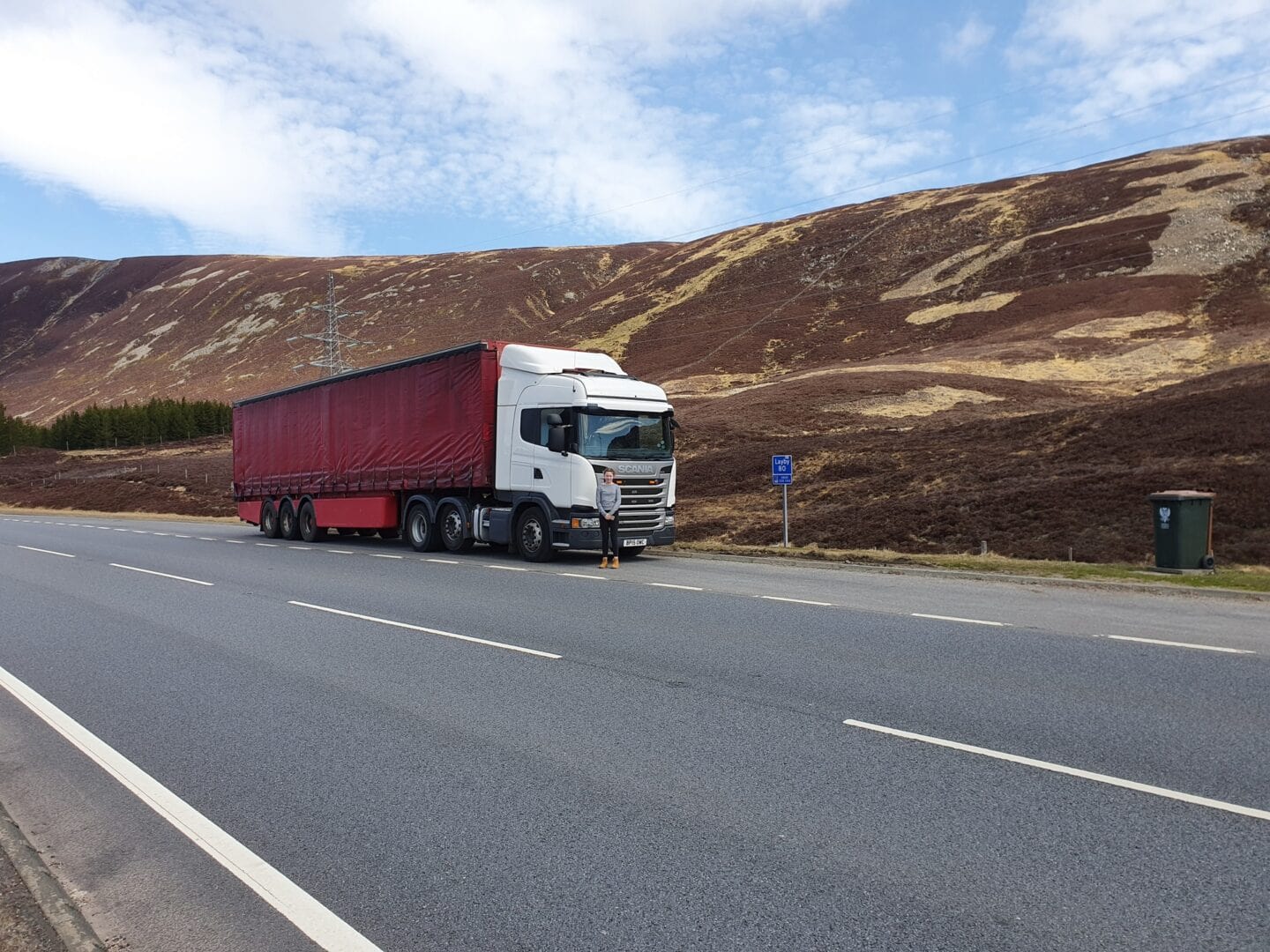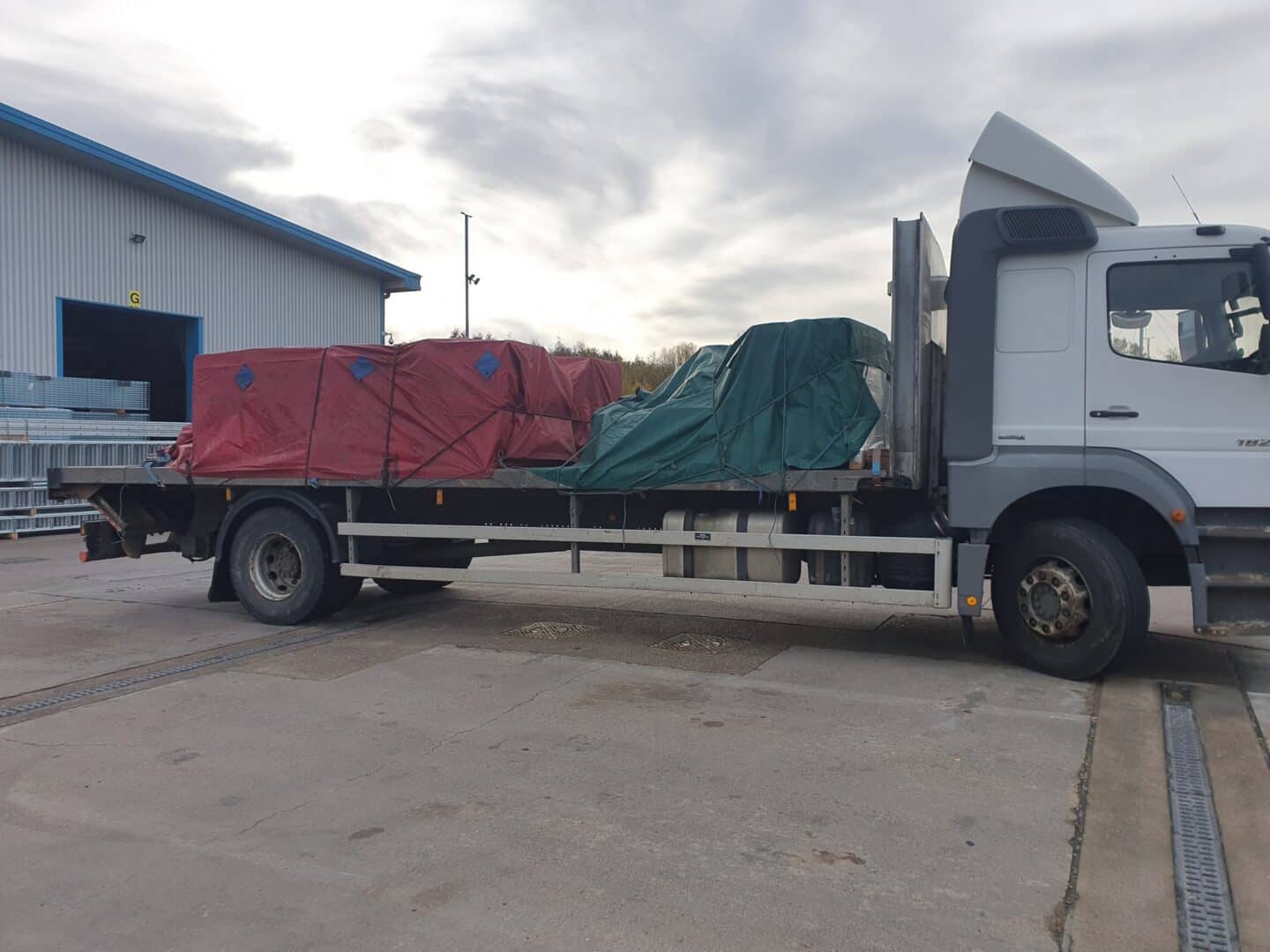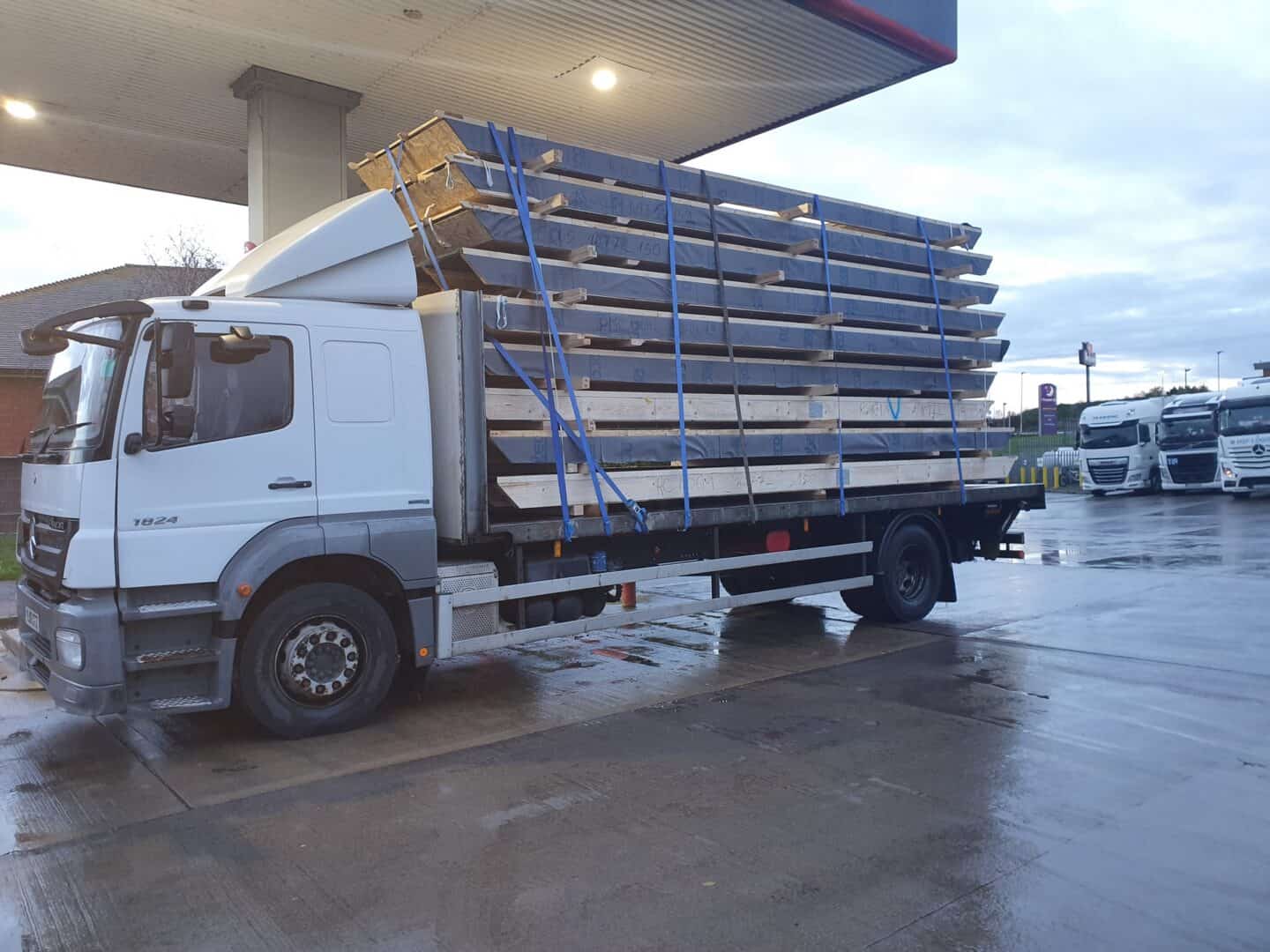 Consider Group Shipping to Save Money
For shipments small and large, group shipping consolidates products with other businesses to reduce your overheads and get your goods to Europe in a timely manner. Spending less on shipping doesn't mean your products will take longer to get there. We offer frequent and speedy delivery with tracking information to keep you updated on the location of your shipment.
Why Choose TTM Distribution?
When you need fast, reliable, and affordable delivery to Europe, group courier shipping by TTM Distribution will meet all of your needs. From partial loads to full dedicated vehicle loads, our fleet of trucks and experienced team will provide reliable transport and delivery to your specified destination in Europe. The advantages of our services include:
It's an economical choice for small shipments
We offer a frequent delivery schedule to Europe
You won't be wasting money on empty cargo trucks
Tracking information is available
We're experienced and organised
Our business is family-owned and operated
Schedule Your European Groupage Shipment
TTM Distribution has nearly a decade of ground transport shipping service experience all over the UK and Europe. For customers requiring delivery out of the country, we offer safe and reliable groupage shipping to Europe that will save your business money. Our satisfied customers continue to rely on us for shipping because of our personalised services, extensive coverage, and 24/7 delivery options. Contact us to enquire about professional delivery today.
What Some of Our Clients Think
"Having worked with TTM for a number of years we have found their service to be both highly professional and flexible. Their can-do attitude, willingness to problem solve and responsiveness at short notice has enabled us to grow as a business."
Ikram Rehman
Head of Operations
"We have dealt with TTM Distribution for over 20 years and have found them to be very conscientious & diligent when sorting & delivering our products to our customers.
They are very careful to ensure that the goods are delivered on-time and safely off-loaded."
David Stephens
Project Manager
"On the behalf of HD Storage Solutions, I would like to thank Julie and the team at TTM Distribution for providing an excellent service.
We have found TTM to be trustworthy, Punctual and most important reliable, all at a competitive rate."
Vincent Milkins
HD Storage Solutions