Contract Hire Commercial Vehicles in the UK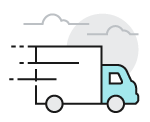 Day and Night Deliveries
We run our drivers and vehicles 24 hours, 7 days a week. Whatever the time of day, we aim to please.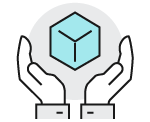 Personalised Services
We ensure smooth running of the day-to-day works of your transport needs, handling everything for you.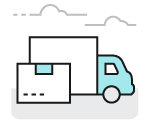 National Coverage
We cover the whole of the UK and Ireland, with a range of different sized vehicles to suit your every requirement.
Lease Commercial Vehicles from TTM Distribution
TTM Distribution offers contract hire commercial vehicle leasing for businesses and organisations in the UK for all of your delivery and transport needs. Take it from us; maintaining a fleet of commercial vehicles on your own requires a lot of time and attention to ensure a van, truck, or pickup is ready when you need it. Contract hire lease options by TTM Distribution removes all of that burden from your company while still providing the use of reliable vehicles leased from us. Contact us to learn more about our contract hire services today.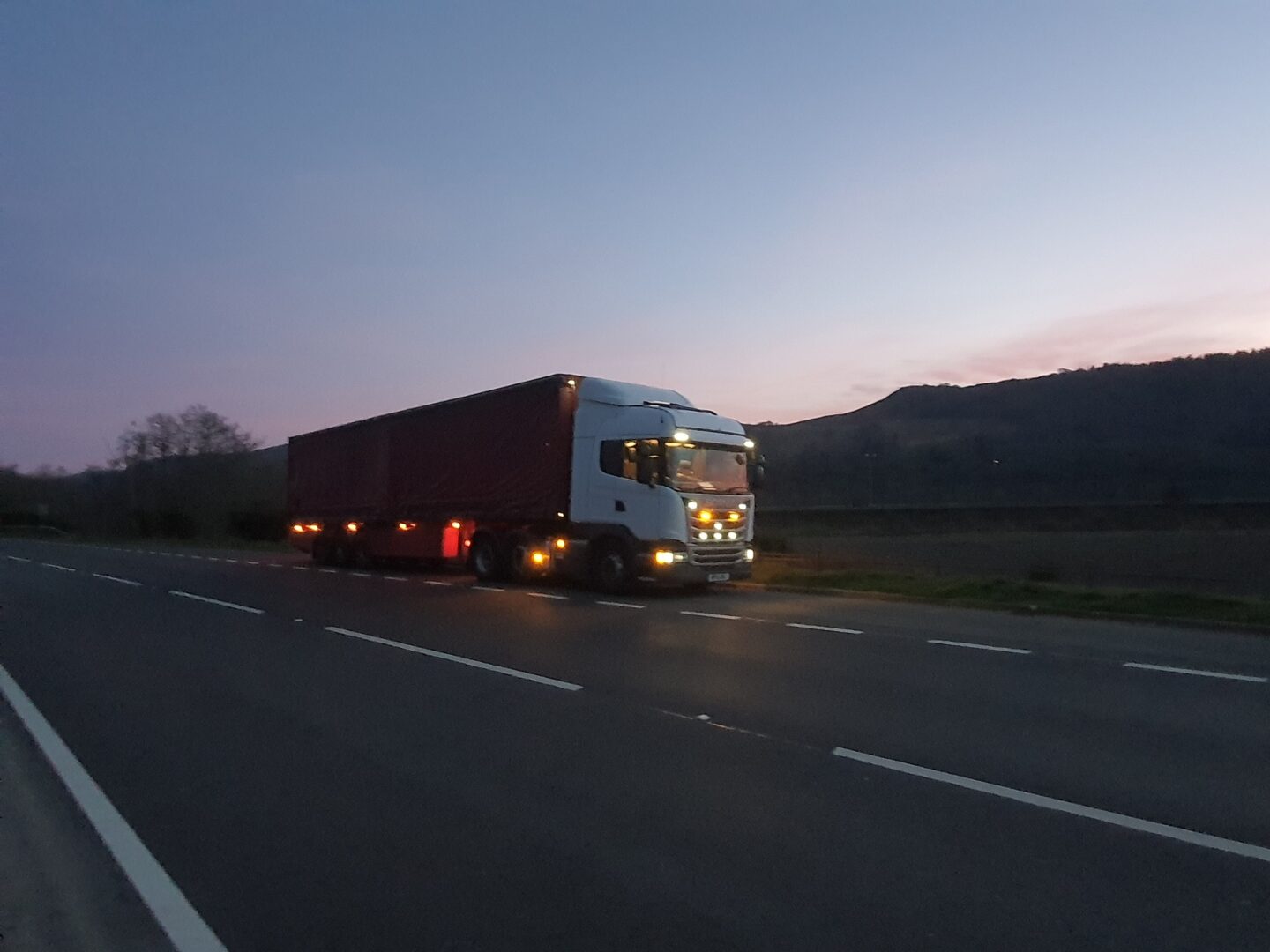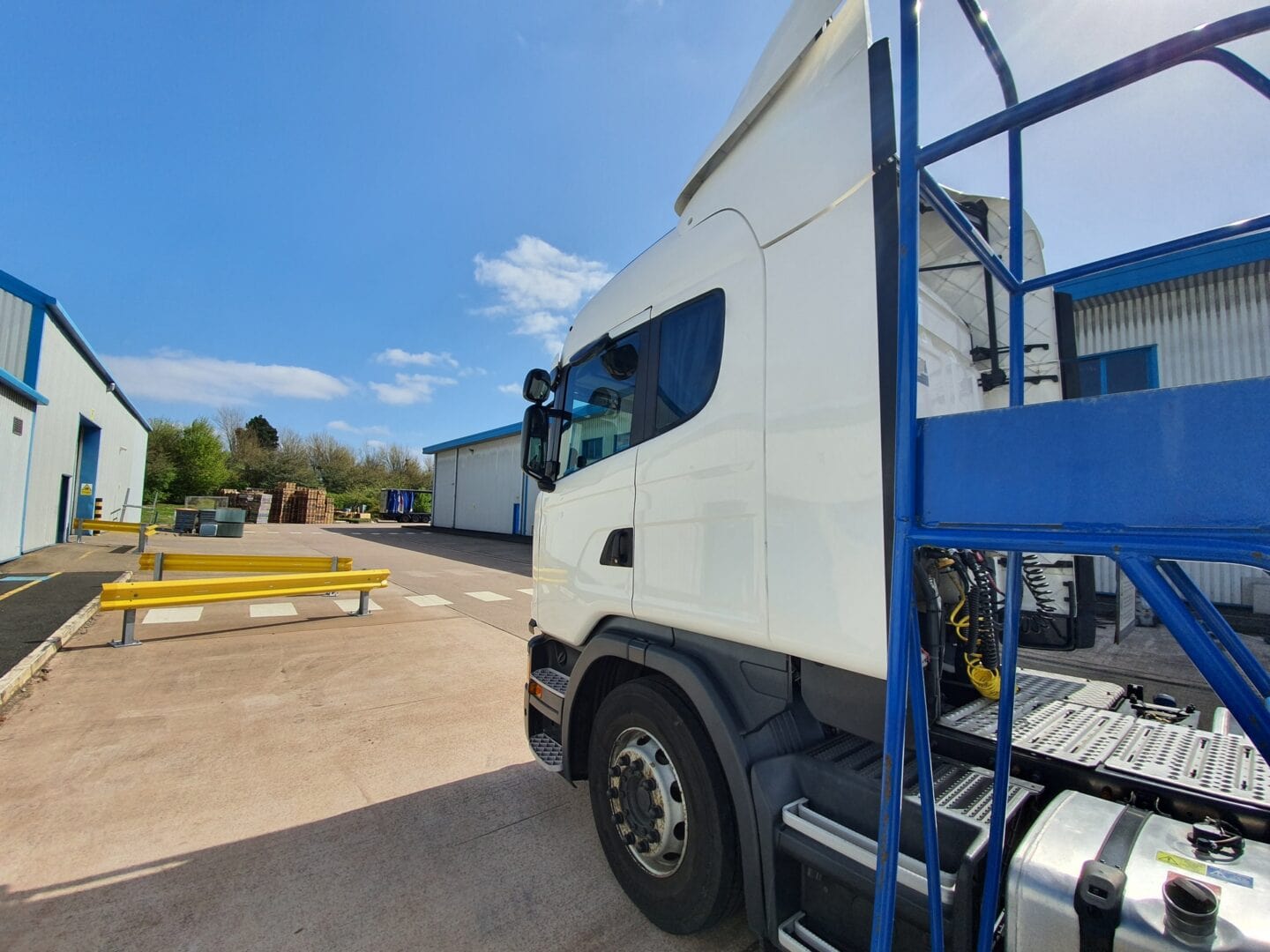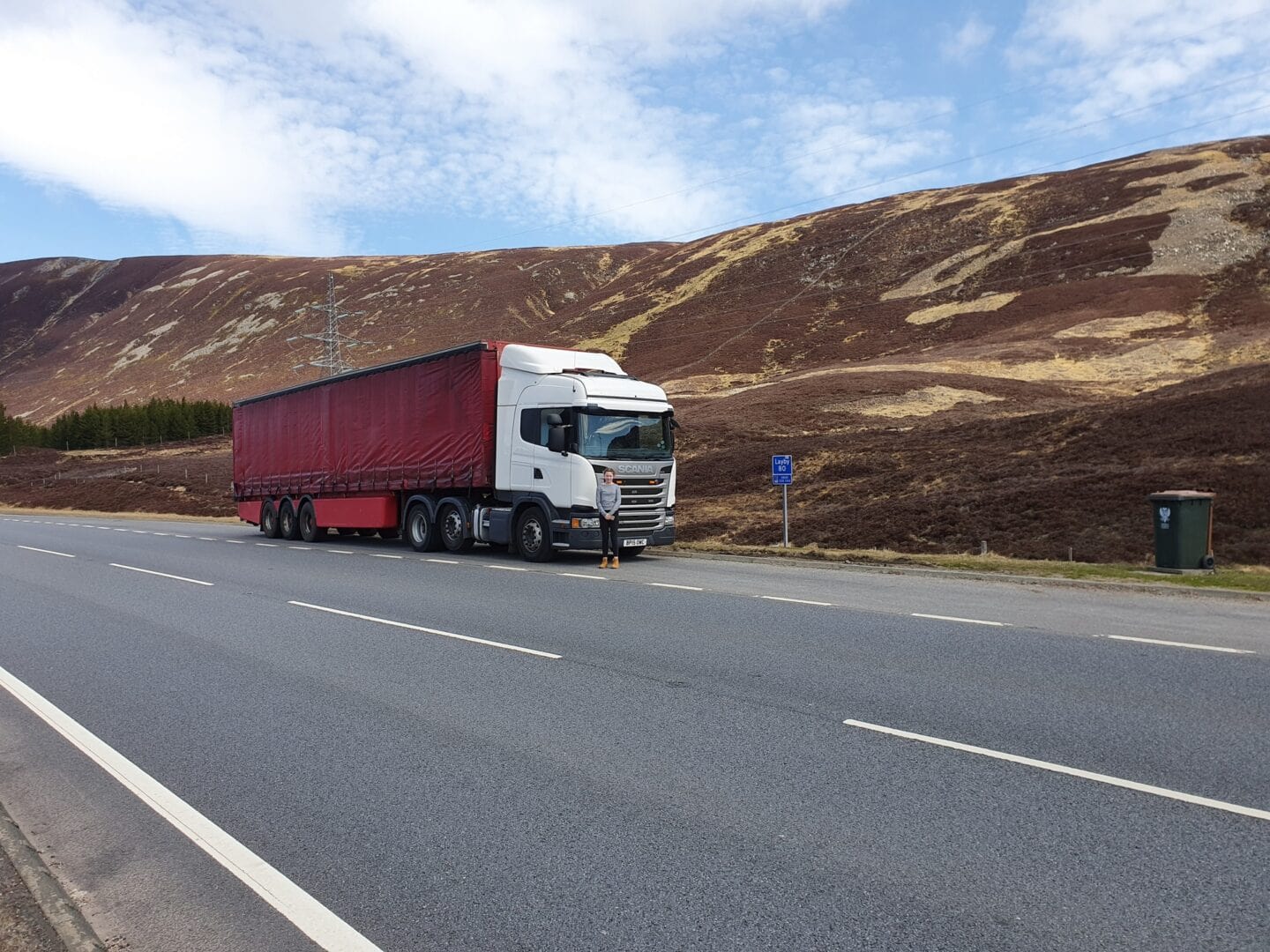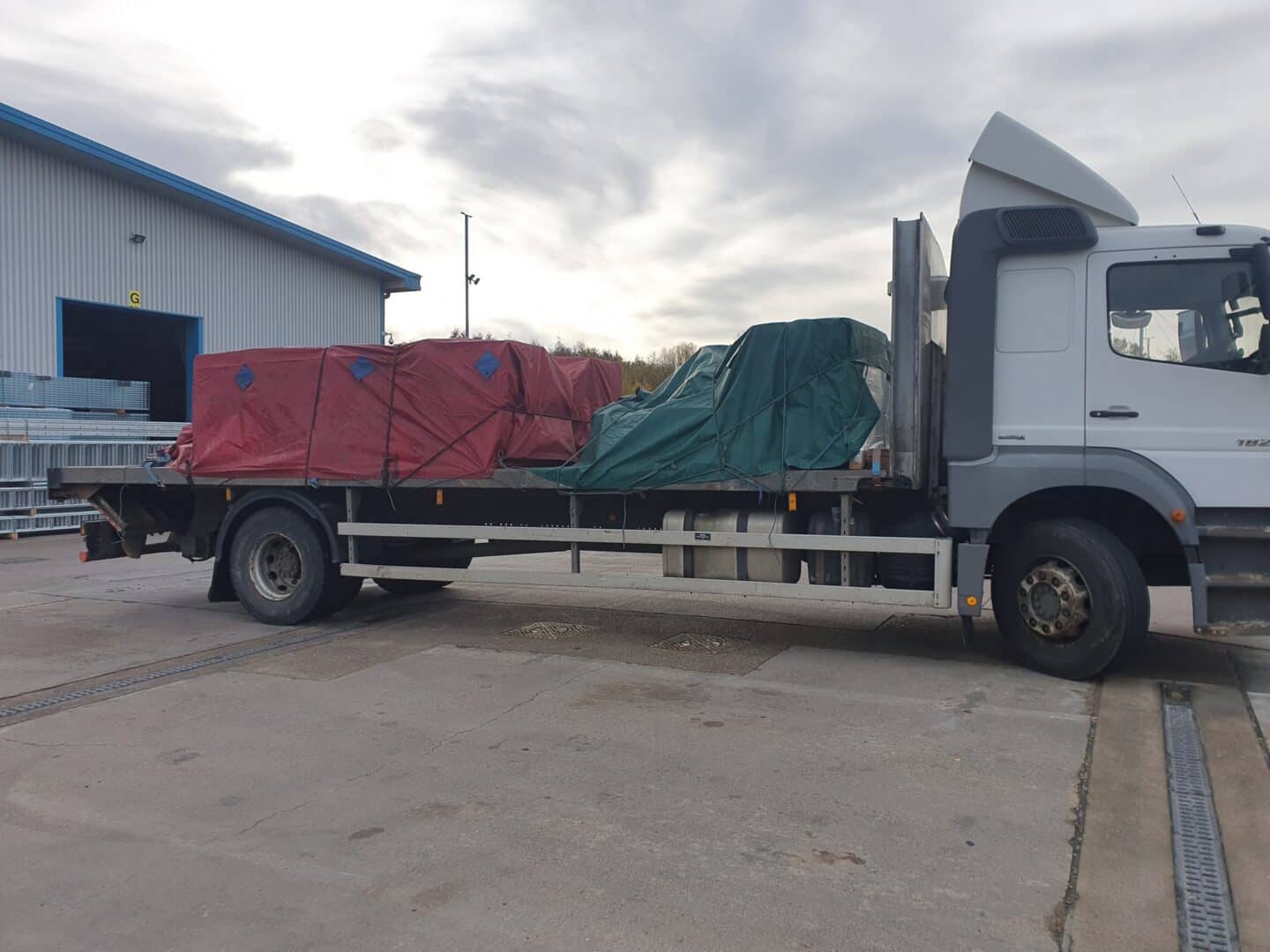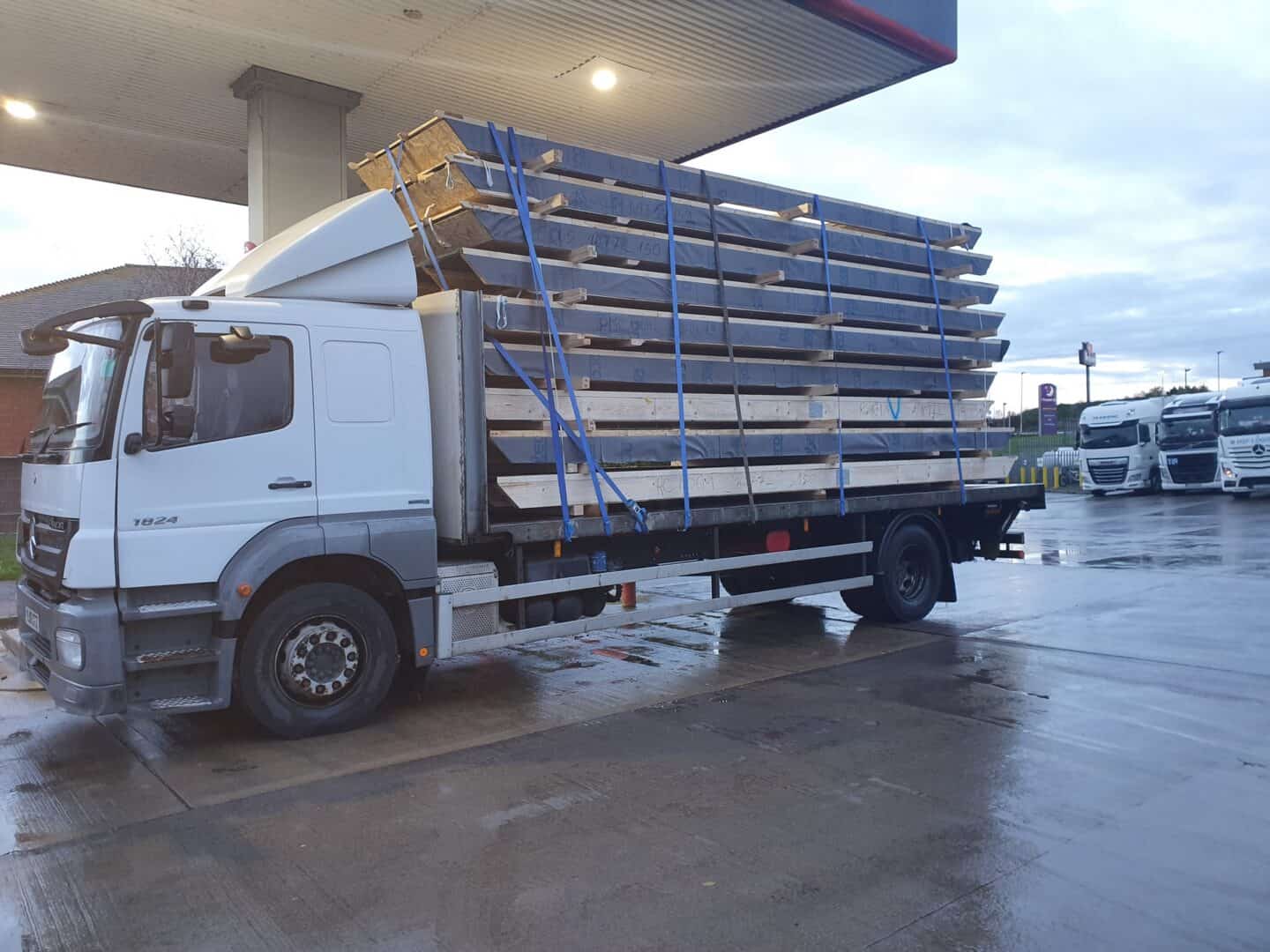 Commercial Vehicles You Need, When You Need Them
Businesses, organisations, clubs, educational institutions, healthcare facilities, and more all have requirements from time to time that call for a commercial vehicle of some kind. However, researching, investing and owning vehicles to fill a temporary need can take more time and energy than it's worth. TTM Distribution rents commercial vehicles for a length of time to solve that problem. Hiring vehicles for commercial use means:
You can reduce your expenses
You can budget efficiently, knowing what your vehicle expenses will be each month
You can save money by not purchasing equipment and insurance
You can be confident you're getting vehicles in good repair
The Benefits of Contract Hire Vehicles
TTM Distribution provides a variety of services aimed at making business operations easier. Contract hire vehicles are an ideal solution for transport and delivery service needs for businesses that don't want to invest in vehicle ownership. Benefits of contract hire include:
Hassle-free
No vehicle depreciation risk
Variable rental lengths
Multiple vehicles to choose from
Choose a Vehicle Lease That Works for You
Flexibility is a great asset to businesses. With TTM Distribution's contract hire vehicle program, we give companies an opportunity to acquire and use commercial vehicles in the UK when the need arises. If commercial vehicles aren't a part of your businesses long-term needs or you just want a hassle-free option to obtain a van, truck, or pickup, contact us to hire vehicles for your commercial use.
What Some of Our Clients Think
"Having worked with TTM for a number of years we have found their service to be both highly professional and flexible. Their can-do attitude, willingness to problem solve and responsiveness at short notice has enabled us to grow as a business."
Ikram Rehman
Head of Operations
"We have dealt with TTM Distribution for over 20 years and have found them to be very conscientious & diligent when sorting & delivering our products to our customers.
They are very careful to ensure that the goods are delivered on-time and safely off-loaded."
David Stephens
Project Manager
"On the behalf of HD Storage Solutions, I would like to thank Julie and the team at TTM Distribution for providing an excellent service.
We have found TTM to be trustworthy, Punctual and most important reliable, all at a competitive rate."
Vincent Milkins
HD Storage Solutions